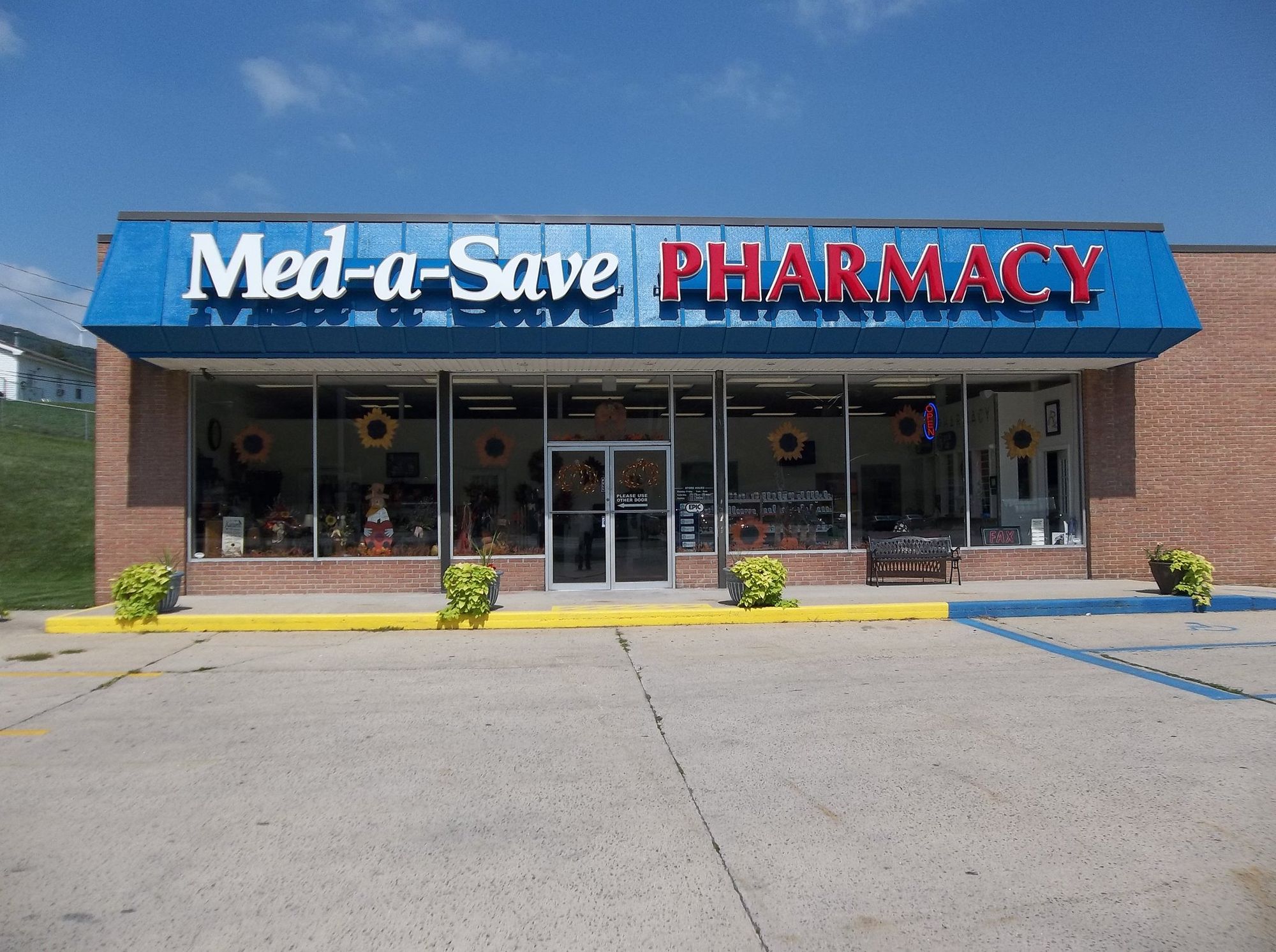 The Pharmacy For You
Our pharmacy specializes in serving our community with fast, friendly, professional service and the highest-quality medicines and health products. You will always work with somebody at our pharmacy who greets you by name, and our pharmacists will always take the time to counsel you and answer your questions. We have served the Keyser area for over 20 years. Visit us for all your healthcare needs!
Our expertly trained pharmacists and friendly staff pride themselves on making sure your pharmacy experience exceeds expectations.
Chris Lames
RPh/Owner and Pharmacist for 29 years
Steve Oaks
RPh, Owner and Pharmacist at Med-A-Save Pharmacy
Matt
Pharmacy Compounding Technician for 5 years
Katie
Pharmacy Technician for the past 4 years
Fran
Accounts Department for over 1 year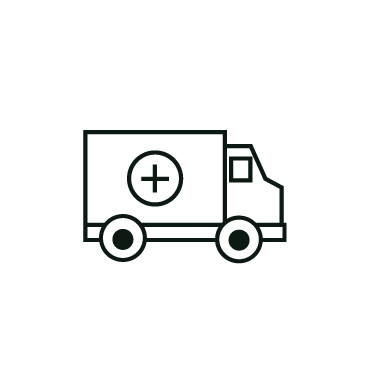 Our Staff
Our wonderful staff has many years of combined experience. Whether you speak to a pharmacist, technician, or assistant, we pride ourselves on providing you with the most accurate and helpful information regarding you prescription medications and wellness as a whole.